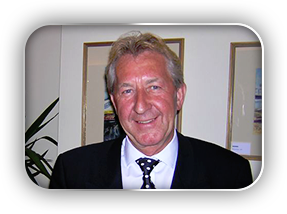 CEO/MD
Graham is a successful businessman and entrepreneur with a wealth of international experience in building sustainable businesses and optimising shareholder value. Graham started his career through the pioneering of a large chain of car main dealerships, with distributive agencies consisting of British Leyland, Lotus, Jensen, Mazda and Toyota. The group was .Id in 1979 with Graham maintaining a minority interest. He then went on to launch Range Rover throughout North America, building a substantial business that was later .Id in 1983. Graham then moved into the public market sector and became a major shareholder in the fully listed WB Industries Plc. Under Graham's tenure the market capitalisation of WB Industries Plc was increased from £1.7m to film through restructuring and synergistic acquisition, demonstrating his ability to turn around ailing companies. Since 1991 Graham has travelled extensively in Eastern Europe and the former Soviet Union with a view to developing corporate opportunities. During this time, two smaller businesses were successfully developed and ultimately sold on for a substantial profit. These enterprises maintain natural growth and profitability to date. In October 2006 Graham acquired a small logistics company and quickly developed the company from a turnover of £85k to over £9.5 million in just 2.5 years before selling it on. Graham has held numerous additional executive roles in public companies both in the UK and overseas, including the role of CEO and Chairman. Graham has also been involved in the successful development of aviation businesses over the last 10 years with a focus on helicopter operations.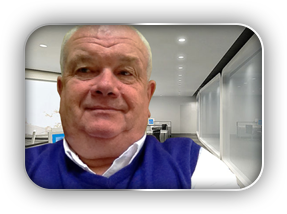 Group Procurement Manager
Danny has extensive experience in the world of procurement. Having worked for a number of years importing goods from China. This involved research, development and final approval testing. Making the transition into the world of aviation has been seamless and his contact stream has proved very useful. Repairs, Spares and Maintenance knowledge incorporated into the management of projects has made Danny a valuable member of the PremiAir Aviation team.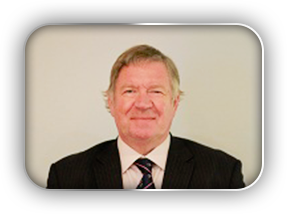 Finance Director And Ethics Compliance Officer
Alan joined Deloitte Haskins + Sells in 1974, and after Qualifying, he later became manager of Education and Audit in Rhodesia, and then Partner of Education and Audit in Zimbabwe, roles that included extensive Institute Committee work and University lecturing. After returning to DH-S London, he was responsible for the technical training of all 6,000 professional staff in UK. A member of the personnel development committee he was responsible for writing numerous business management training courses. Alan joined Cambridge Nutrition in 1985, only to find the company on the brink of insolvency. Alan was responsible for turning the company around and increasing turnover from £1.7m in 1985 to £21m in 1988. He was also responsible for training, motivating and administering UK distributors who grew from 2,000 in 1985 to 20,000 in 1987, with the number of Diet Centres growing from 1 to 200 in the same period. Alan was regularly invited to IMD Lausanne to present a case study on the CNL turnaround to Business School (MBA) students. Alan joined Mazars in 1991 and became Standards Partner for the Southern Region as well as joining the National Technical Committee. He later became Staff Partner for the Southern Region, as well as Treasurer of the Wessex Branch of the loD. In 2001, he was seconded to run a project in Southern Africa for USAID to implement International Auditing and Accounting Standards throughout the SADC region. He retired from Mazars 9 years ago and became an independent consultant to a diverse range of clients, including Graham Avery.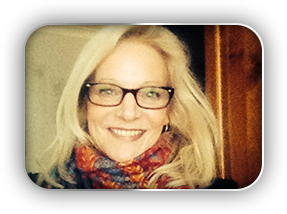 Administration and Finance Manager
Tammy has spent a number of years working in this sector. She has worked in the finance departments of a number of large companies during the last ten years. During this time her roles have encompassed office management overseeing the full administration function where necessary. Tammy is an important part of the strong management team working at The PremiAir Aviation Group.